Inrico Introduces New 4G PoC Mobile Radio with 4-inch Display
Source:www.radiochina.info Time:2020-07-22
Inrico, a global leading provider of professional wireless communications, unveiled its latest Push-to-talk over Cellular (PoC) mobile radio TM-9, another new member to its portfolio of 4G LTE PoC radios. Epitomizing Inrico's user friendly design concept, TM-9 mobile radio's 4-inch display makes key information reading much easier and concentrated. With DB25 connector, it further increases the capability of external connectivity. Its MIL grade connector design makes the radio much tougher and stronger. TM-9's palm mic port is compatible with third-party accessories such as Motorola Solutions', presenting customers with more choices.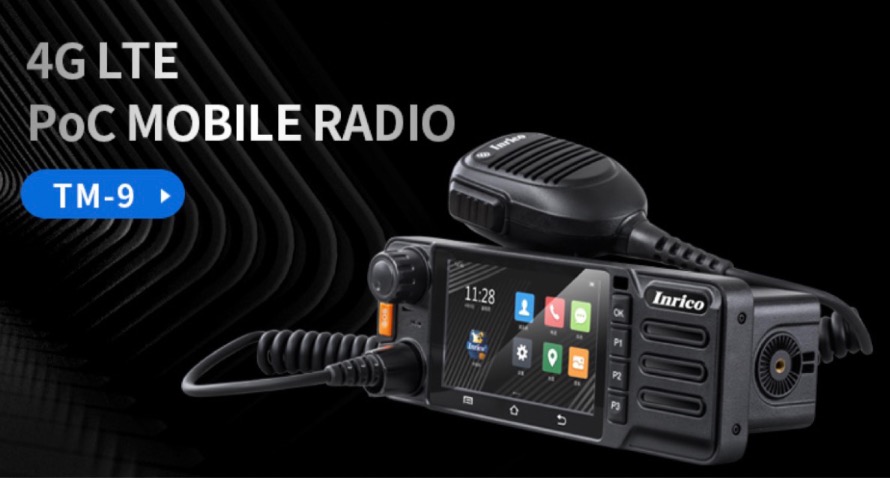 Crystal Clear Voice:
The runway-shaped speaker balances well both high and low bass, bringing better audio quality.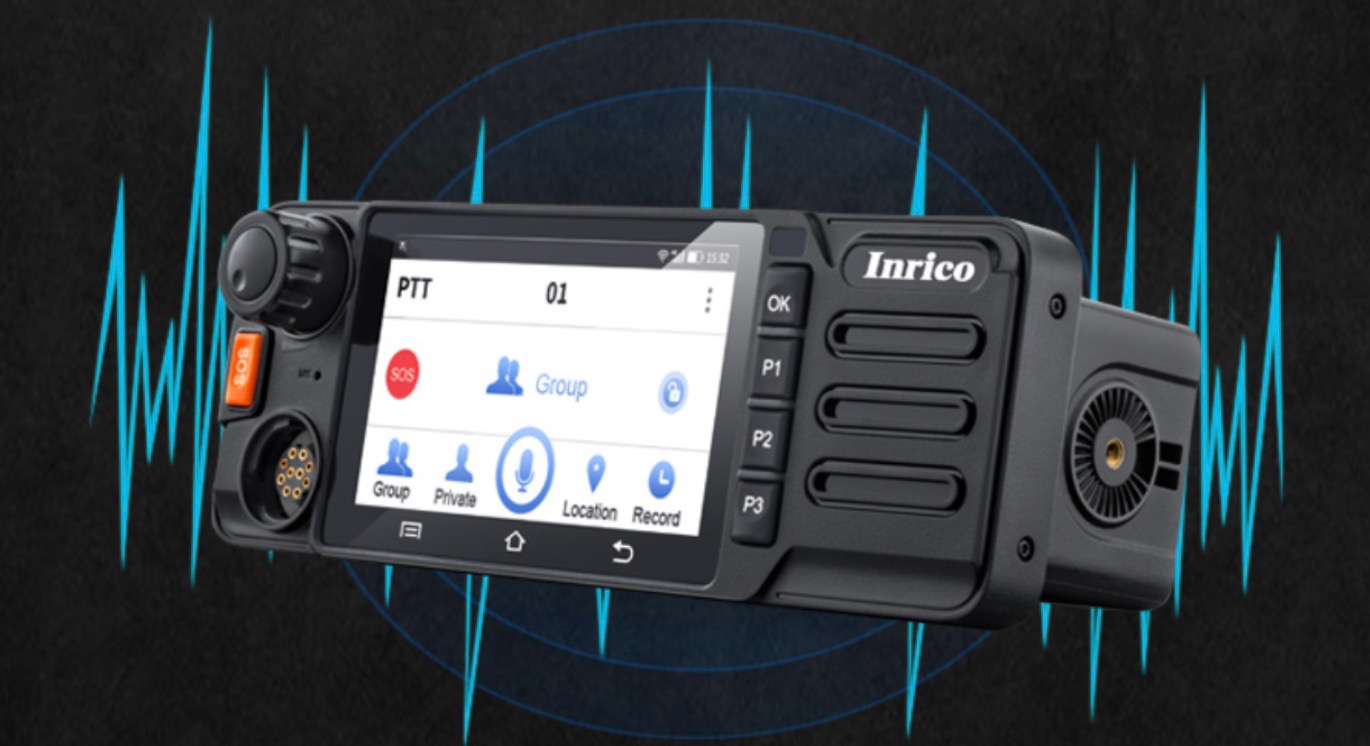 Upgraded Connector:
The power supply and port are enhanced with aviation lock feature, avoiding accidental disconnection and ensuring connectivity and operation safety.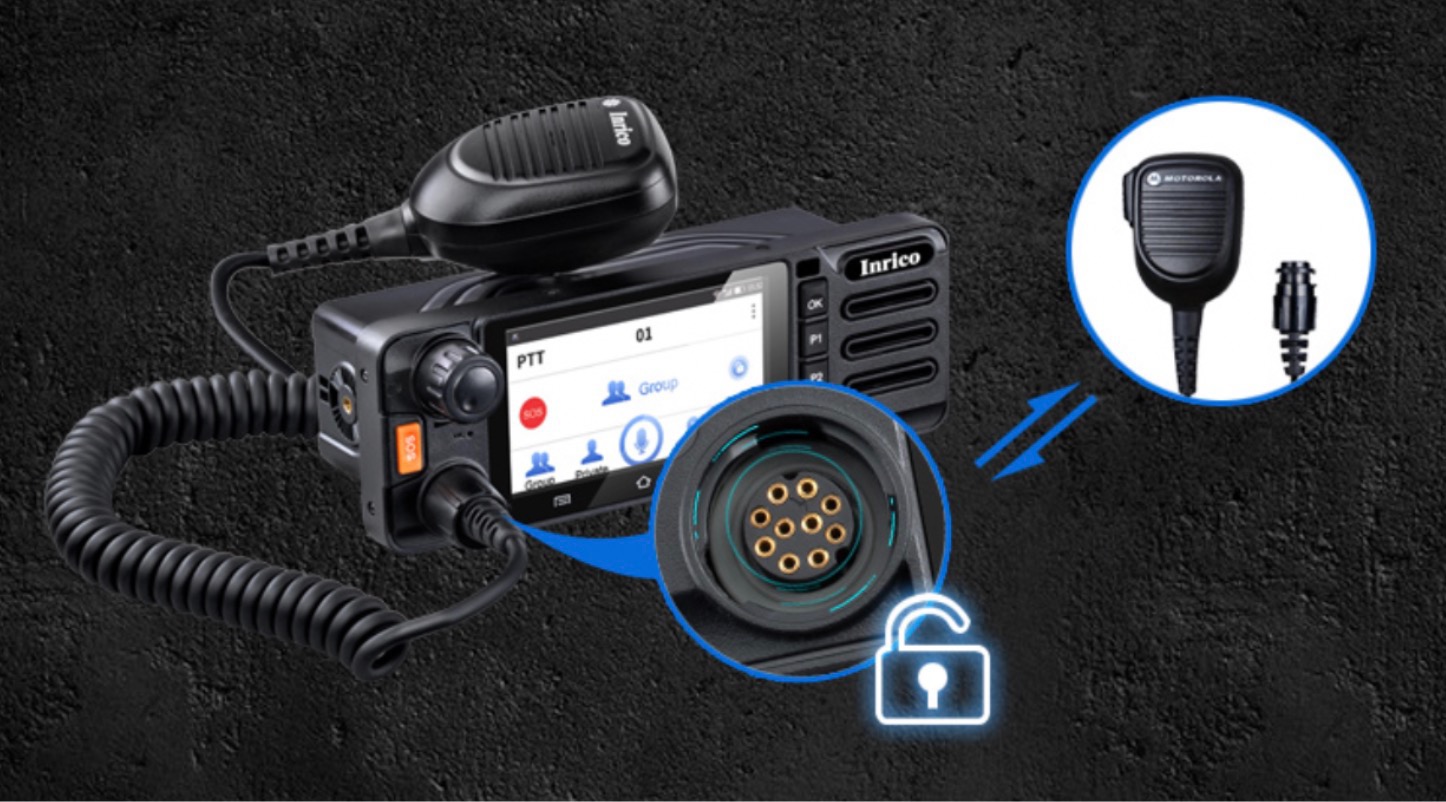 Strong Compatibility & Better Performance:
The palm mic connector, compatible with Motorola Solutions' accessory, provides user much flexible choice
and cost reducing options.
Versatile functions complemented with easy UI interface.
With all the safety design, TM-9 can be mounted on challenging vehicle platforms. Working with 2G/3G/4G/WLAN networks, this new PoC mobile radio is an ideal choice for teams who are on the move and require reliable wide-area communications.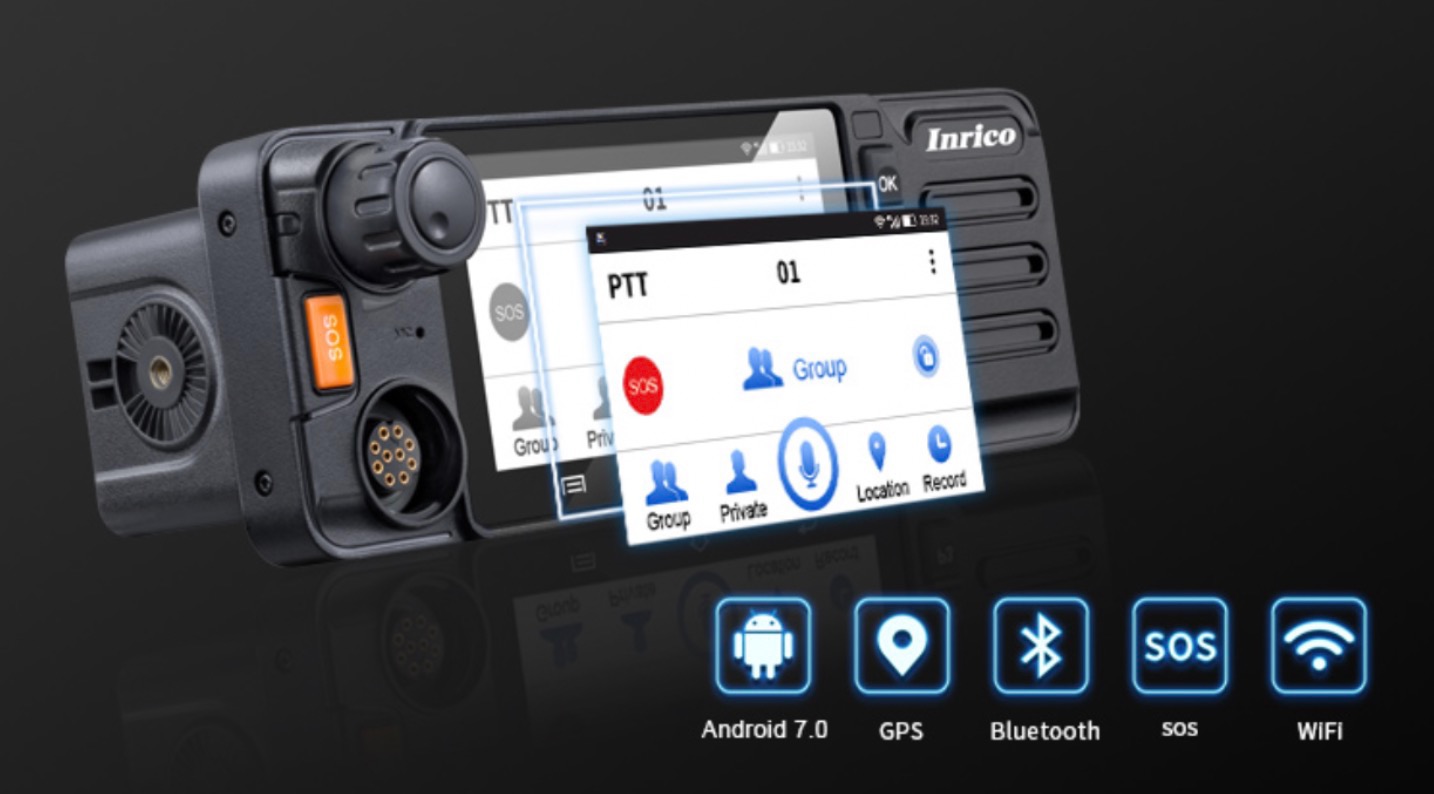 About Inrico:
Established in 2004 in Shenzhen, Silicon Valley of China, Inrico is one of the world's earliest and leading developers of PoC technologies. Advocating convergent communications, Inrico has launched its AI empowered PoC-LMR system, which is capable of integrating Android, Linux and DMR based products. Inrico continuously invests in network infrastructure and has already deployed over 30 servers globally.