Push-to-talk over World's Longest Sea Crossing
Source:www.belfone.com Time:2019-12-04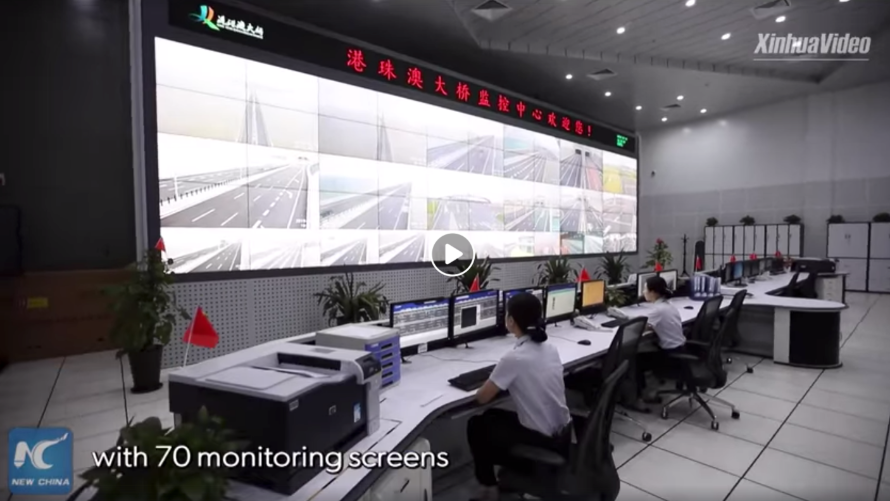 * Photo Courtesy of Xinhua Video, click here to watch the video

The Hong Kong-Zhuhai-Macau Bridge (HZMB) is a 55-kilometre (34 miles) bridge-tunnel system consisting of a series of three cable-stayed bridges, undersea tunnel, and four artificial islands. It is both the longest sea crossing and the longest open-sea fixed link on earth. The HZMB spans the Lingding and Jiuzhou channels, connecting Hong Kong, Macau and Zhuhai, the three major cities in the Pearl River Delta. Since opening to the public, HZMB has greatly improved the comprehensive competitiveness of the Pearl River Delta region by shortening the distance between Hong Kong, Zhuhai and Macao from the original 3-4 hours to the present 45 minutes. This fast and convenient bridge promises sustainable and steady prosperity for the Guangdong-Hong Kong-Macao Greater Bay Area, boosting businesses and benefitting millions of people.
Because of its unique structure and great length, HZMB needs a highly professional and efficient radio communication network with visualized command and dispatch platform to ensure smooth daily operation. To secure efficient and safe communications between three ports of the three cities, versatile voice and data services are needed, including trunking calls and dispatching solutions. The whole staff need to be in a seamless radio network, which enables them to initiate instant communications in case of emergency.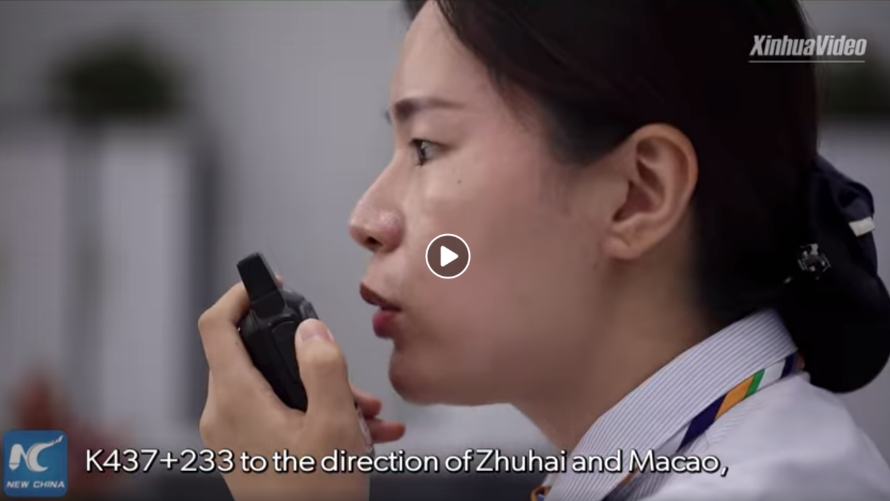 BelFone push-to-talk-over-celluar (PoC) two-way radio BF-CM336 is a small and smart portable with a dispatch platform which covers the communication needs of a control room. With features such as built-in GPS, voice recording, real-time radio status, talker priority, IP54 dust and water protection, BF-CM336 is a new generation of radio that enables the usage of PTT over WCDMA, GSM and Wi-Fi networks, delivering expansive coverage in every area and situation, excellent data transmission rates and the best audio quality. The dispatching application optimizes work management as well as emergency response. Moreover, the dispatch system incorporates GIS map to make visualized commanding& dispatching. BelFone PoC solution empowers control room workers to better fulfill their missions and facilitate the operation of the bridge.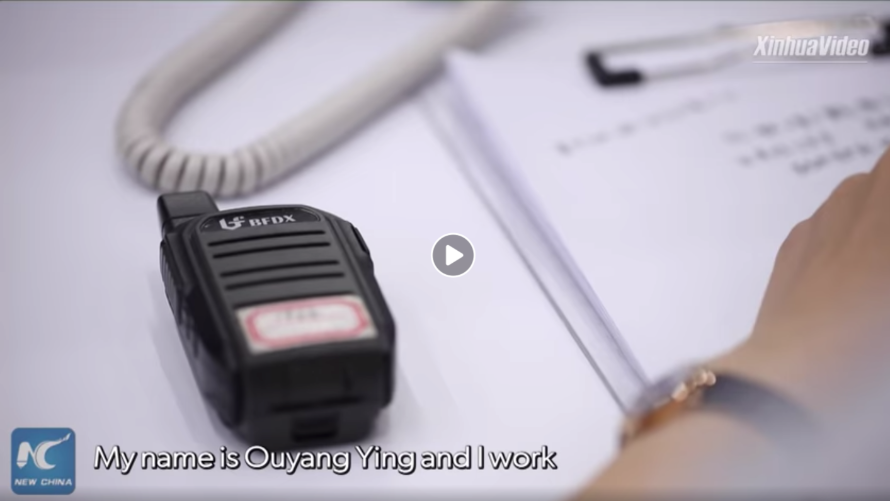 BelFone PoC Features:
· Diverse and Expansive Network Coverage
· Real-time Radio Status
· Voice Recording
· Versatile Calling Functions
· Talker Priority (Supervisory Override)
· Visualized Dispatch Platform with GIS Map